Google campaign manager is a tool that helps companies to market their products. With the help of this platform, you can create new ads, perform A/B testing, locate the target audience, and schedule the ads. If you are unable to perform Google campaign management by yourself due to a lack of time or expertise, Socio Labs is here to help you.
Email us at nayan@sociolabs.in or call our sales team at +91 96507 50546 for any digital marketing service including SEO, Web Designing and Development, Content Marketing, and Social Media management. If you want, you can also fill up the form to get a callback from us or ask any query.
THINGS TO KNOW BEFORE STARTING GOOGLE CAMPAIGN MANAGEMENT
Before you proceed to any Google and campaign using Google campaign manager, you must have a good idea about certain things. Check out our top five points that you should study and apply before starting to manage the campaign.
1. Have Full Control
If you decide to run a Google ads campaign then you should have complete control over your network. you can also have direct contact with Google. All these will help you maintain your ads and have complete access to campaign models & expenditure. After owning your network, you may decide to provide others with access to it at a certain level.
2. Be Cautious
Once you start using Google campaign manager you will see that it does not allow you to make frequent changes to the already saved fields. To avoid any such trouble, it is better to plan the account structure beforehand. If you start working with one advertiser after setting up everything, you can manage things smoothly.
3. Train Yourself
Google campaign manager allows you to select different access levels or create customized groups. In order to master that user management system, you need to study or train yourself to handle this tool once you have its control.
4. Use Parent/Child Advertisers
For clean network setup always rely on creating parent and child advertisers. As the parent advertisers can control all settings including linking and floodlight configuration, use child advertisers in place of creating five similar advertisers. this will help you create a clean network and save time.
5. Custom Variables
Certain businesses want to avail of the promotions on particular promo URLs. they can set up a custom variable that will display all visited URLs. Thus, they do not have to go through creating individual floodlights for every URL in the list.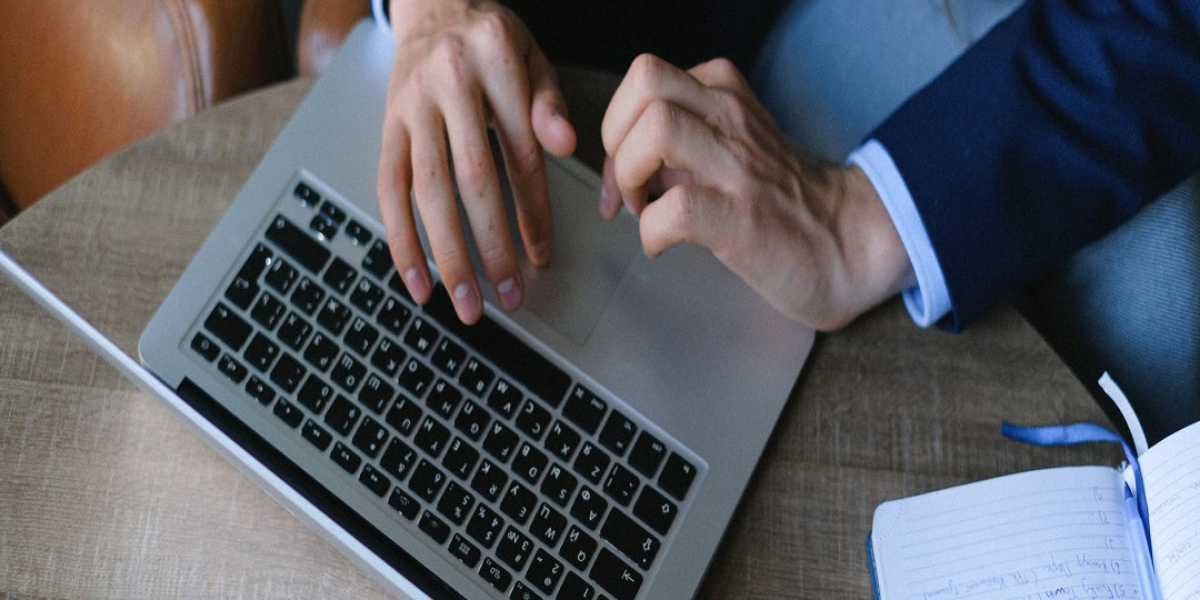 TIPS OF SUCCESSFUL GOOGLE CAMPAIGN MANAGEMENT
If you want to touch the limit of success using Google campaign management, you can try the following tips:
1. Carefully Choose Your Keywords
remember to select the most relevant keywords for the Google ad campaign. For that, you need to have a good understanding of user behavior. You can also take help from the Google keywords tool or allow Google to suggest keywords based on your website research.
2. Don't Hesitate to Use Long-tail Keywords
There is no need to refrain from using long-tail keywords. Long-tail keywords often cost lower but they provide good results upon targeting. Just remember not to beat on the keywords that will sound too general for you.
3. Try Phrase Matching Options
If you want to reduce the cost of pay per click, then this is a fantastic method. In the case of exact keyword matching, it will be a make or break situation. You can add brackets around your phrase to create a specific search phrase.
4. Making Multiple Ad Groups
Only by investing sufficient efforts, you can get returns from these campaigns. You can always create ad groups for a particular theme or niche and then place your keywords there.
5. Tracking Your Campaigns
Once you create your Google ads account, you will have access to a powerful service known as Google Analytics. On this portal, you can add your website address and confirm that the website belongs to you. Then you will be easily able to track all your Google ads campaigns.
HOW SOCIO LABS WILL HELP YOU WITH GOOGLE CAMPAIGN MANAGEMENT
Our Google campaign manager professionals are always ready to help you with Google campaign management. We always follow a strict workflow to achieve the best results in terms of your business growth. To understand how we work, go through the following steps:
Step 1: Research
Once you assign us for Google ads management, we will go through your website and research your business domain. This will give us a clear idea of how we should maneuver a Google ads campaign for your company or business.
Step 2: Choosing the Right Keywords
Once the research is done, we start selecting the right keywords. There is no point in selecting any random keywords and running ad campaigns for those keywords. In this case, you will not get any conversion as no one will click on your ads. As we know the vitality of choosing the correct awards, we never settle for anything less. We target the exact keywords and get the results for you.
Step 3: Creating the Campaign
Once that keyword is sorted and we have access to the Google campaign management tool, we start creating the ad campaigns. First, we group the keywords, and then we write advertisement copies. We also choose the perfect landing pages, schedule the advertisement. While doing all these, we always keep in mind the total budget you have for the Google campaign. Therefore, you do not have to worry about anything related to cost.
Step 4: Analyzing the Campaign
Once the ads start to run and become visible to your potential clients, we keep the whole Google campaign under strict watch. Google Ads campaigns are not something you just create and forget about it. Only by analyzing them regularly, we understand if our strategy is working or not.
Note: Our prime focus is to ensure a value for money campaign for you, and for that, sometimes, we deviate from this workflow. We always trust Google analytics data and modify our work accordingly.
If you are searching for a reliable agency for Google campaign management, no one can be better than Socio Labs. Our team has years of experience in this field and is aware of the latest trends in this sector. So call us now at +91 96507 50546 or email us at nayan@sociolabs.in to have a great Google ads campaign.