It is very similar to the knowledge panels that pop up whenever a search is done for a famous name/personality. Google has made this luxury available for a common man as well. However, in the case of similar names, it pulls out all the people cards in that name, and then you have to scroll through them to get the one you want.
This launch by the tech giants seems to be quite well received by the digital world. 
The claims are:
It is capable of highlighting the existing web and social media profiles.
It will improve their online presence.
The conjecture about this new feature is that it will lend a helping hand to many individuals, freelancers, entrepreneurs, and self-employed people.
It will prove to be a boon to small businesses and give them the needed and long overdue online presence.
Email us at nayan@sociolabs.in or call our sales team at +91 96507 50546 for any digital marketing service including SEO, Web Designing and Development, Content Marketing, and Social Media management. If you want, you can also fill up the form to get a callback from us or ask any query.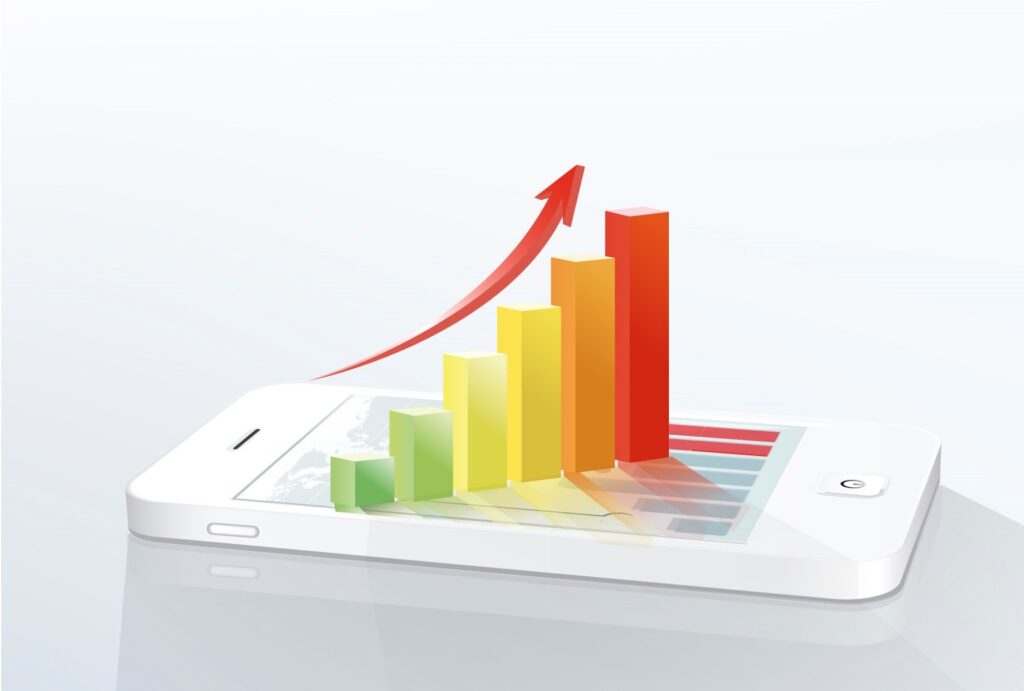 Will Google People Card aid the growth of business and individuals?
The answer is Yes! It adds credibility to your name and your registration as it is done on a very reputed platform.
It is quite well-known that Google takes the authenticity of sources and details very seriously. And they have dependable algorithms to fall back on.
Small businesses, start-ups, and freelancers can use it to their advantage and get discovered with something as simple as Google Search. The information is reliable and is from a reputable source; hence there are slim chances of fraudulent activities.
Creating peoples card is not rocket science and can be created by following a few simple steps:
First, you need to login to your existing Google account to get started.
Works on an android phone or tablet, iPhone or iPad
Then look for your name on the search.
Click on the prompt that says, "add me to the search."
Again click on the prompt.
We can now add as much information as we need to give out on the card and the image from the Google account and links to our social media profiles.
We should add a genuine mobile number and email address.
Preview your details
And Submit.
Google has always made sure to provide a safe platform; hence they have edged up the security levels to protect its users from abusive and obscene content; they have thus allowed only one card per Google Account.
Hence the mobile number also ensures that every person's card has a unique card without any duplicates.
The users are in full control of what information they want to put out on the platform and can opt-out anytime they want. Thus the display of their details will stop immediately.
Few guidelines to follow so that your People Card is not DISCREDITED:
Refrain from posting offensive language and pictures to your google people card.
Steer clear of laying out confusing or misleading data about yourself and your company
Do not hurt the religious sentiments of any community.
Do not address any national/international issue through your People card.
Do not drive hatred towards anyone.
People Card is not the place to compare yourself to your competitors.
Try and refrain from using derogatory remarks on a person or community.
One should also shy away from impersonating someone else.
Keep your Contact details up to date and refresh your bio as and when needed.
Derogatory comments about your contemporaries are not appreciated.
Using pictures for which we do not have the right to use should be given a miss.
One should follow the copyright rules and guidelines at all times.
Ways to Fix it, if People Card is not responding
As it is launched only in India, it will not work if you are not a resident of the country.
Search activity on your Google account should be active/enabled.
Check if you have logged into your Google account before you start creating the People card.
Limitations of Google People Card:
The people card service is available only in India, and they are not planning to expand the service anytime soon. However, there is news pouring in that many have created their People card using VPN.
The feature is only available on mobile phones. Desktops and Laptops do not support this service.
Google is a distinguished search engine with rock-solid algorithms that back its security and protect users from discrepancies and inappropriate content. Google, at any time, can disavow your card if it is found to be at fault. Temporary suspension of the card is also a provision and is subject to review. The best Digital Marketing Company applauds the commendable efforts for this novel concept. We at SocioLabs hope for improvements and new features to come out soon.
Now, when a megacorp like Google puts in efforts for the users, it is only fair to avail the service with caution and use it for maximum gain possible. To know more, Visit Google pages.